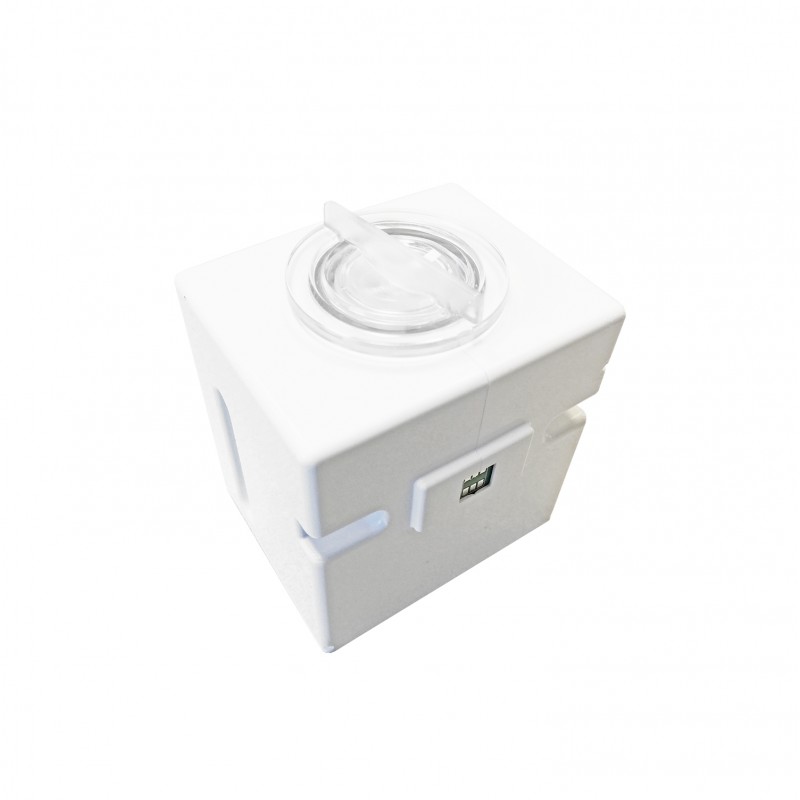  
Wellisair replacement cartridge
Consumable with liquid and wick for autonomy of 3 months of operation.
The product consists of a tank with d-limonene solution and a wick for evaporation.

Once installed in the Wellisair device, it allows a 3-month operating autonomy.
Disinfectant spare part contains:

Terpene cartridge for Welliairper at 3 months

Liquid safety instructions
No customer reviews for the moment.